Accessorizing is the art of complimenting your attire with little elements such as jewelry and shoes. Although they can serve a practical purpose, fashion accessories are picked to complement the rest of an outfit—the finishing touches.
Footwear 
Shoes, more than any other accessory, are more likely to be worn every day. Although your capsule collection should include a few neutral footwear options (such as a white sneaker, nude heel, black flat, and black or brown boots), statement footwear can serve to elevate your look. You'll never wear shoes if you can't find ones that are both pleasurable and comfortable.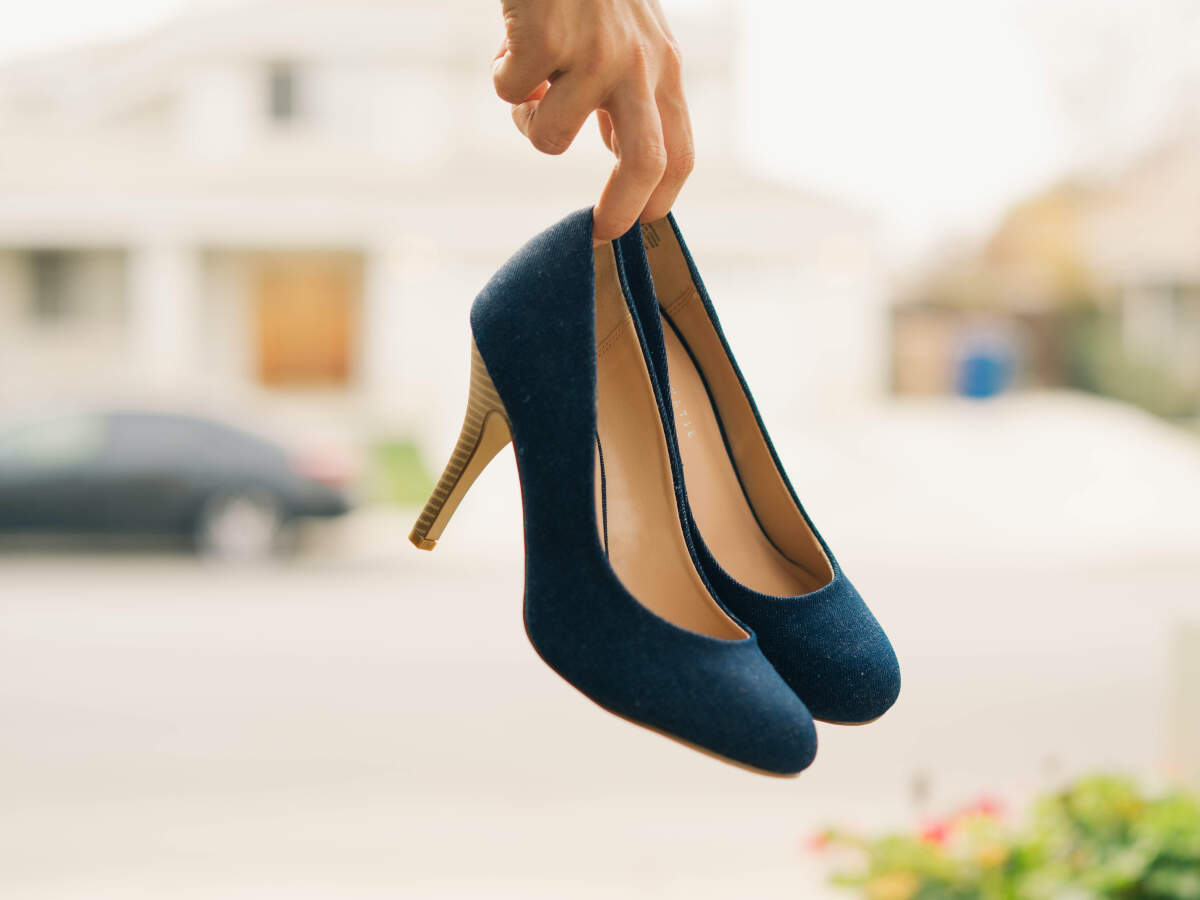 Jewelry  
You surely reach for jewelry when you want to add a little glitter to your outfit, whether you have just one wonderful watch in your jewelry box or a range of bangles, statement necklaces, chandelier earrings, and chokers. If you're new to jewelry, start with something simple like diamond studs, thin hoop earrings, or a delicate pendant necklace. These are timeless pieces that will complement practically any outfit.
Hair accessories 
Hair accessories are an easy way to show off your unique sense of style. Examine your present hair accessories to determine if there's anything you can do to improve them: Is it possible to use a silk scrunchie instead of a regular hair tie? Why not use a colorful acetate clip instead of a standard clip?
Handbags 
Different bags, ranging from totes to clutches, are appropriate for different situations. If you have a variety of handbags in various styles and colors, you will always have a unique accessory.
Belts
Belts aren't just functional; they're also stylish. One of the simplest ways to make an outfit look more finished is to use a belt to define your waistline, whether it's a thin or wide belt, a simple or decorated belt.
Winter accessories
Scarves, hats, and gloves keep you warm, but they also let you add color and design to your outfit, which is especially useful if your outerwear is more neutral.
When it comes to accessorizing, it's all about finding the right balance, and the right accessories can transform even the most basic outfit into something stunning.
Conclusion
With a signature accessory, you can make a statement. If you're feeling overwhelmed by accessory selections, pick just one statement piece that makes you happy and can be worn with a variety of outfits. When it's time to add more accessories, strike a balance by focusing on one piece that dominates your outfit in terms of size or color, then layering on more subdued pieces
Accessorize using accessories to bring a splash of color to a plain dress. Bright colors and animal designs can be tough to incorporate into your outfit, but colorful, entertaining accessories such as shoes, a belt, or a scarf can help you stand out.
It's not necessary to match your accessories. Accessorizing in a coordinated manner can be perceived as conservative rather than stylish. If you're not sure which colors go together, start by adding one vibrant accessory to a basis of neutrals. Then, using the color wheel, create exciting new color combinations.